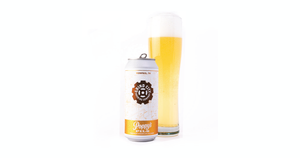 POPPY PILS
4% ABV - American Pilsner
Our light American Pilsner - a classic, improved. Brewed with Mexican Lager yeast, Poppy's Pils stands out with slightly more complex flavors than a standard domestic pilsner. This light-bodied beer accentuates a crisp, refreshing finish. Serve ice cold, with or without a lime wedge.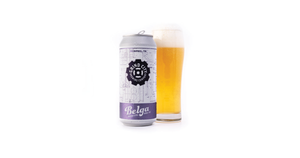 Belga
5.3% ABV - Belgian Style Wheat Ale
An American take on a Belgian classic, Belga blends the traditional notes of orange, coriander, and wheat with the drinkability of a light beer. This brew's bright and fruity flavors dance harmoniously with its sweet malt notes and spice of coriander. Finishing crisp and refreshing, Belga is the perfect complement to a sunny day.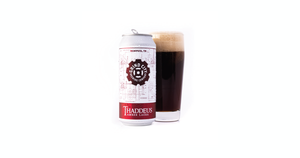 Thaddeus
4% ABV - Amber Lager
A rugged yet light beer for those who want more flavor from their daily drinker. A well-balanced, malt-forward beer, Thaddeus provides hints of roasted malts, caramel, and molasses. Behind its rich amber color hides an approachable light-bodied beer that anyone can enjoy.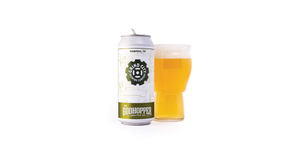 Godhopper
6.5% ABV - Hazy IPA
Though the name brings notions of intensity, the Godhopper is here to welcome you into the family - the IPA family. Citrus-forward and juicy, The Godhopper balances tropical fruit flavors, with a light, modest bitterness. Brewed to be a divergent option to the piney and bitter west-coast styles, this hazy IPA welcomes new beer drinkers and hopheads alike.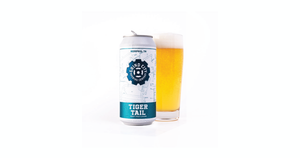 Tiger Tail
7.5% ABV - Craft Malt Liquor
Light and smooth, Tiger Tail elevates an American classic. To mellow the harsher notes of ethanol
traditionally encountered in this style, we age this beer on toasted American oak. This slightly sweet,
light bodied beer raises the bar of what is to be expected from a high-alcohol malt liquor.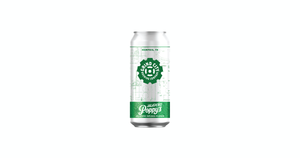 jalapeño Poppy's
4% ABV - Jalapeño Infused Pilsner
Experience the remarkable combination of the familiar and the unexpected in every sip of our jalapeño infused pilsner. The aroma of freshly picked jalapeños in this beer invites you to embark on a delightful adventure, promising a heat that is evident, but never overwhelming. Finishing light and crisp, Jalapeño Poppy's pairs perfectly with tacos, BBQ, and summer.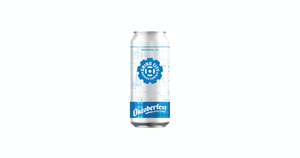 Oktoberfest
6% ABV - Marzen Style Lager
A Celebration of Tradition and Flavor! Carefully crafted using Premium Muich and Vienna malts, this brew offers a robust and smooth profile with delightful notes of biscuit and toasty caramel. Keeping with tradition, a gentle dose of hops impart a subtle earthy bitterness that complements the malt sweetness, leaving you with a harmonious and satisfying finish. Our Oktoberfest's deep amber hue mirrors the captivating autumn landscape, inviting you into the tradition and experience with each sip.
Find the grind beer map would go here